Reporting injured native wildlife?
Please do not email us. Call our 24/7 hotline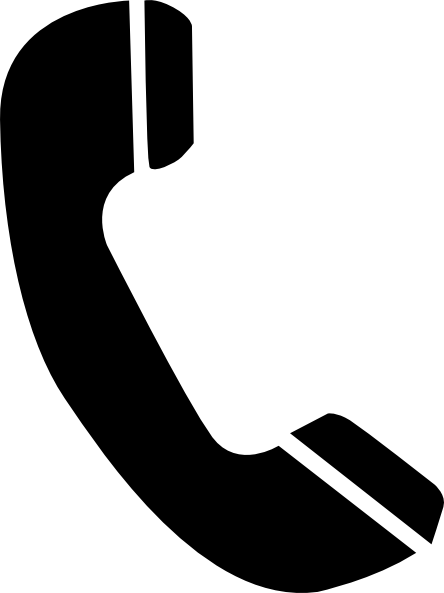 6299 1966
We'll get to the animal as soon as we possibly can and do everything we can to rehabilitate it or, when necessary, limit its suffering.
Wildcare rescues, raises, rehabilitates and releases native wildlife in the NSW area surrounding the ACT. Our area covers from North Bredbo to Doughboy, Yass, Young, Cowra and Cootamundra, that's over 22,000 square kilometres. (click here for map)
We are 100% volunteer operated. No ongoing handouts, no government favours and no huge sponsorships (although if you'd like to change that we'd love to hear from you). You can see why we appreciate the support you give us. As a registered charity and not-for-profit organisation we can give you a tax deductable receipt for all donations of $2 or more.Our carers and rescuers are passionate about native wildlife and trained in its handling and care.
--------------
Upcoming Wildcare Courses
Members of all wildlife groups and members of the public are most welcome
Wombat Beginners: 20th May
Pinkie Course: 17th June
Echidna Course: 30th July
Reptiles: TBA September
Orientation: 7 or 8 October
Possums Advanced: TBA
Macropods: TBA
For Bookings and more information please contact
--------------
Wildcare's Fire Victims Rehabilitation
We have been so lucky to have so many supporters contributing funds and feed for the victims of the the three major fires in our area. As the recent rain and limited use of fire retardant chemicals in the more Wildlife sensitive areas means that new growth will help return the local habitats to sustainable levels, sooner may have been expected. Wildcare is now moving into rehabilitation mode, with in excess of 40 animals in care, most requiring frequent dressing changes and medication, our work is just beginning.
Our focus on care of animals in the wild and habitat management will gradually be redirected to those animals in care as conditions in the fire grounds return to normal and the ever present burden on our dedicated carers increases.
Your continued and generous support is crucial to our rehabiiltation efforts and we are so very thankful for the unprecedented level of support and generosity shown by so many.. Thank you
If you would like to help the fire victims financially,You can make your donation via PayPal, direct deposit, cash or cheque.
Direct Deposit
- Your Name, Phone number and postal or email address if you would like a tax deductible receipt
- When and how the donation was/will be made and any other relevant details
Account Name: Wildcare Queanbeyan Inc. Public Fund

BSB: 062-593 (Commonwealth Bank, Queanbeyan)

Account Number: 10216803

Please use your name as the identifier.

Let us know to expect your Donation. Either email

treasurer@wildcare.com.au

or phone the Treasurer on 0407 432 630 and provide the following information:
Pay Pal
Cash
Give your donation to one of our members or directly to our Treasurer.

Include your: Name, Address and Telephone number.

Please don't send cash through the post.
If you have a query please email treasurer@wildcare.com.au leave a message for Wildcare's Treasurer on 0407 432 630.
If you can help by donating your time, effort or any supplies such as towels, medical supplies, transport, enclosures, and around 100 other options please email Wildcare's Secretary at secretary@wildcare.com.au
Bernie recovering from severe burns in the Carwoola Fires