Reporting injured native wildlife?
Please do not email us.
Call our 24/7 hotline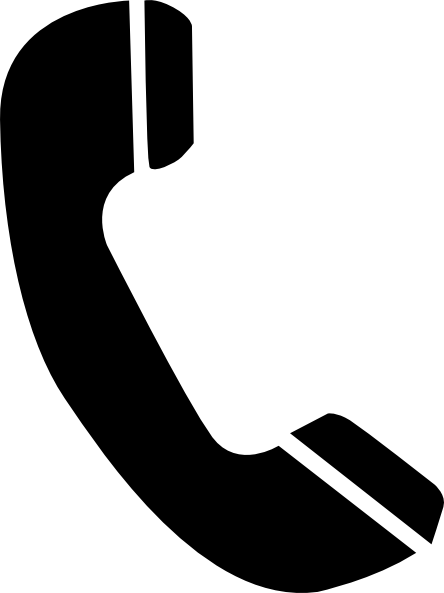 6299 1966
We'll get to the animal as soon as we possibly can and do everything we can to rehabilitate it or, when necessary, limit its suffering.
Wildcare rescues, raises, rehabilitates and releases native wildlife in the NSW area surrounding the ACT. Our area covers from North Bredbo to Doughboy, Yass, Young, Cowra and Cootamundra, that's over 22,000 square kilometres. (click here for map)
New Membership
If you have not renewed your membership or would like to join us
Download a form clicking here
or email membership@wildcare.com.au
We are 100% volunteer operated. No ongoing handouts, no government favours and no huge sponsorships (although if you'd like to change that we'd love to hear from you). You can see why we appreciate the support you give us. As a registered charity and not-for-profit organisation we can give you a tax deductable receipt for all donations of $2 or more. If you'd like to help financially here is a link to our donations page
If you have it in your heart to volunteer please become a member. You are welcome to do as much or as little as you like.
Our carers and rescuers are passionate about native wildlife and trained in its handling and care.
Wildcare can provide education and awareness sessions and provide advice to local Government and developers. If you would like further information about what Wildcare does or how you can help please contact the Education Officer.
Wildcare Queanbeyan Inc
Upcoming Wildcare Courses
Members of all Wildlife groups and members of the public are most welcome
​For Bookings and more information please contact